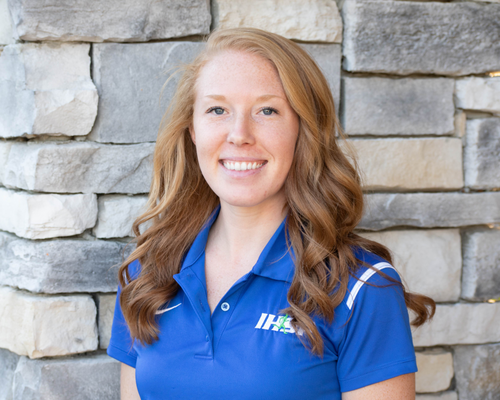 Brooke is a Certified Athletic Trainer and Nutritionist. She received her Bachelor of Science in Athletic Training from Wright State University. From there, she began her Athletic Training career at Integrative Health + Sports Performance. Brooke assists in patient care by teaching patient's rehabilitation exercises to help them return to normal function and minimize the risk of re-injury. Her favorite part of this position is getting to know patients on a personable level and seeing them get back to doing what they love.
Once Brooke established her career in Athletic Training, she wanted to do more for her patients, so she went on to complete her Masters of Science in Nutrition and Human Performance with a concentration in Sport and Fitness Nutrition from Logan University. Her main goal is to help individuals change food behaviors, create lasting habits, and to construct positive food relationships.
Brooke resides with her family in Centerville, Ohio. In her free time, she enjoys gardening and cooking. She loves spending time outdoors, but particularly loves running and walking her dogs.