Are you passionate about golf but are struggling with injuries and playing an inconsistent game?
Our team works with you to develop a customized plan to take you being frustrated with your game to playing to your full potential.
If you love golf but are frustrated with your game we are here to help!
We provide programs for every level of golfer that are designed to help you build your confidence on the links and to improve your overall game & health.
Get Started
You'll Appreciate The Benefits Of Our Program
Imagine Walking On A Course Knowing You Can: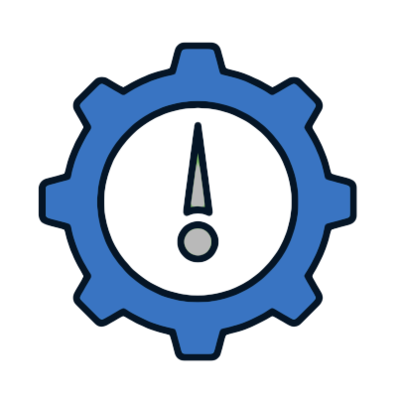 Improve Your Game Every Day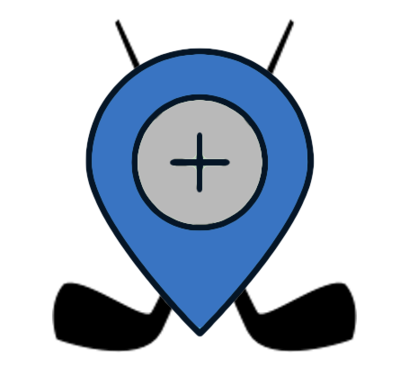 Consistently Make Qualty Shots
Swing & Move With Proper Form
Dr. Nick Curry understands how important it is to feel great when you're golfing.
It's about reducing strokes, driving far, and feeling healthy while you're at it.
Dr. Nick loves the game of golf and he is passionate about helping his clients enjoy the game just as much. He is uniquely qualified to provide chiropractic care with a focus on golfers.
His TPI certification gives you the precise training, rehab, and treatment you need to become the golfer you've always wanted to be.
I've had ongoing lower back issues for a couple of years.
I've worked w/ other chiropractors and orthopedic Dr's with limited success. I feel better already after 1 visit and was given some simple stretches that no one else has suggested. Looking forward to working and playing golf pain-free."
- Robert Kniess, Google Review
Proudly Certified By: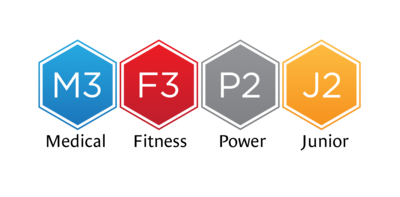 We Take You From Struggling On The Course To Loving Your Game Again.
This Is Our Simple Process

Request An Appointment
We get you in as soon as possible and answer any questions you may have. Get A Personalized Plan
We develop a plan that is designed to fit your goals and needs. Start Playing Great
You'll start to love your game again.
Imagine How Great It Would Feel To Drive Further And Feel Better.
Request an appointment with our team so that you get back to enjoying every trip to the course.
Get Started